Finance Sustainable Buildings
Local climate bonds via Crowdfunding
Facilitator
Short term
The local climate bonds are regulated investment products launched by city councils to access cost-effective funding for specific decarbonisation projects, offering local people an opportunity to invest in their area via specific crowdfunding by offering local tax benefits. Thus, community municipal investments can be issued as regulated bonds and also as regulated peer-to-peer loans. Peer-to-peer loans give the opportunity for the investment to be held in an innovative way through leveraging the individual savings accounts.
This scheme could allow residents to access individual savings account tax benefits, enabling councils to reach new investors and begin to tap into the individual savings account market.
These bonds must be part of ambitious local development plans, aiming at retrofitting the existing and future infrastructure provision of a city.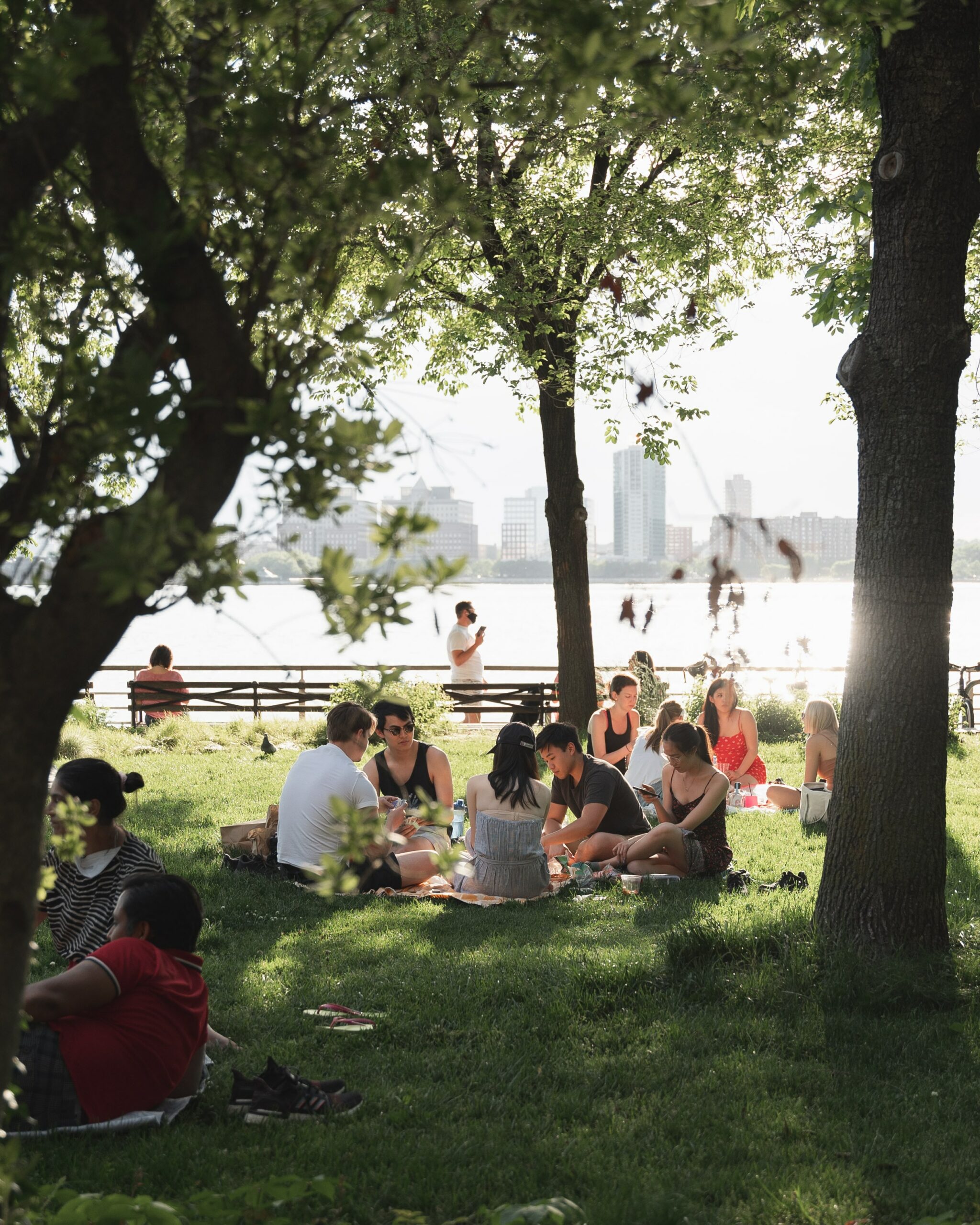 Socioeconomic impacts
The absence of a regulatory framework increases risks for the local investors. The lack of a European legal framework to regulate this type of mechanism may reduce investor appetite, given that without legal backup, investing in this type of product can be very risky.
Additionally, this innovative scheme could boost the competition between regions and municipalities, deepening regional and local gaps among those regions with higher savings capacity and those with reduced savings capacity, contributing to widening the existing divisions between the different European regions.
Related to
This instrument will enhance the access to funding for small developers and promoters to carry out a "green" project. This scheme will tackle the upfront barriers faced by the small developers to start "green" projects. Attention must be paid to the fact that there is no specific legislation to provide legal support for this type of practice. Thus, upfront barriers are replaced by legal barriers to performing these schemes, preventing individuals from investing through these alternative financing mechanisms based on crowdfunding.
Study Case: Local climate bonds via Crowdfunding

La Bolsa Social, Spain

Bolsa Social is the first crowdimpacting platform in Spain for investors and businesses who want to create a positive social impact. Bolsa Social connects social impact investors and businesses who want to create a positive social impact. It offers two different ways of investing, through sustainable loans or equity investment.

There are three different kinds of sustainable loans: ordinary or senior loans (similar to those made by banks, with a repayment term, an interest rate and collateral in each case; and they have a lower profitability because the risk in this type of project is lower for the investor), equity loans (with a fixed interest rate and a repayment period, but they can also have a variable rate depending on the company's results; they have a higher risk than ordinary loans), and convertible loans (they have the particularity of being converted into shares in the company in certain cases, with special repayment conditions).

Regarding the equity investment, it has been created to invest in early-stage companies with growth potential and a positive impact on society and the environment. There are two different ways of equity investment: seed line (promising businesses that need support to make their first leap. These investments have higher risks, as companies are younger and with little track record), and growth line (companies who already validated their business models, with capital needs from 100,000 Euros to finance their first major expansion).

Bolsa Social serves as a intermediary to finance real estate developers as Distrito Natural, a developer of ecological housing pursuing a mind shift on the real estate market, and that pursue shareholders to invest in green housing in Spain. Founded in 2020, Distrito Natural has 6 developments underway (four urban and two rural) and 132 homes based on two business models:

Build To Sell (BTS), where the investor, either institutional or a cooperative, commissions Distrito Natural to build a residential building for its end users, who either buy it or are awarded it by the cooperative.
Build To Rent (BTR), where a real estate investor entrusts Distrito Natural with the construction of a residential building to be operated on a rental basis. A lease can be short, medium or long term.

Despite its commitment to the development of green housing, one area for improvement in this type of model is transparency, as there is little public data on the emissions reductions involved in the acquisition of these homes.
Copyright ©2023 European Environmental Bureau