Finance Sustainable Buildings
Green Economy Financing Facilities (GEFFS)
Facilitator
Short term
Through GEFFs, the European Investment Bank (EIB)| would offer credit lines to local partner financial institutions for on-lending to small and mid-sized green projects with loans or lease. Credit lines are complemented with technical assistance for partner financial institutions capacity-raising and project assessments, and occasionally with low-intensity grants to reward end beneficiaries who opt for advanced technologies or promote sufficiency which promote the reduction of energy consumption through behavioural change.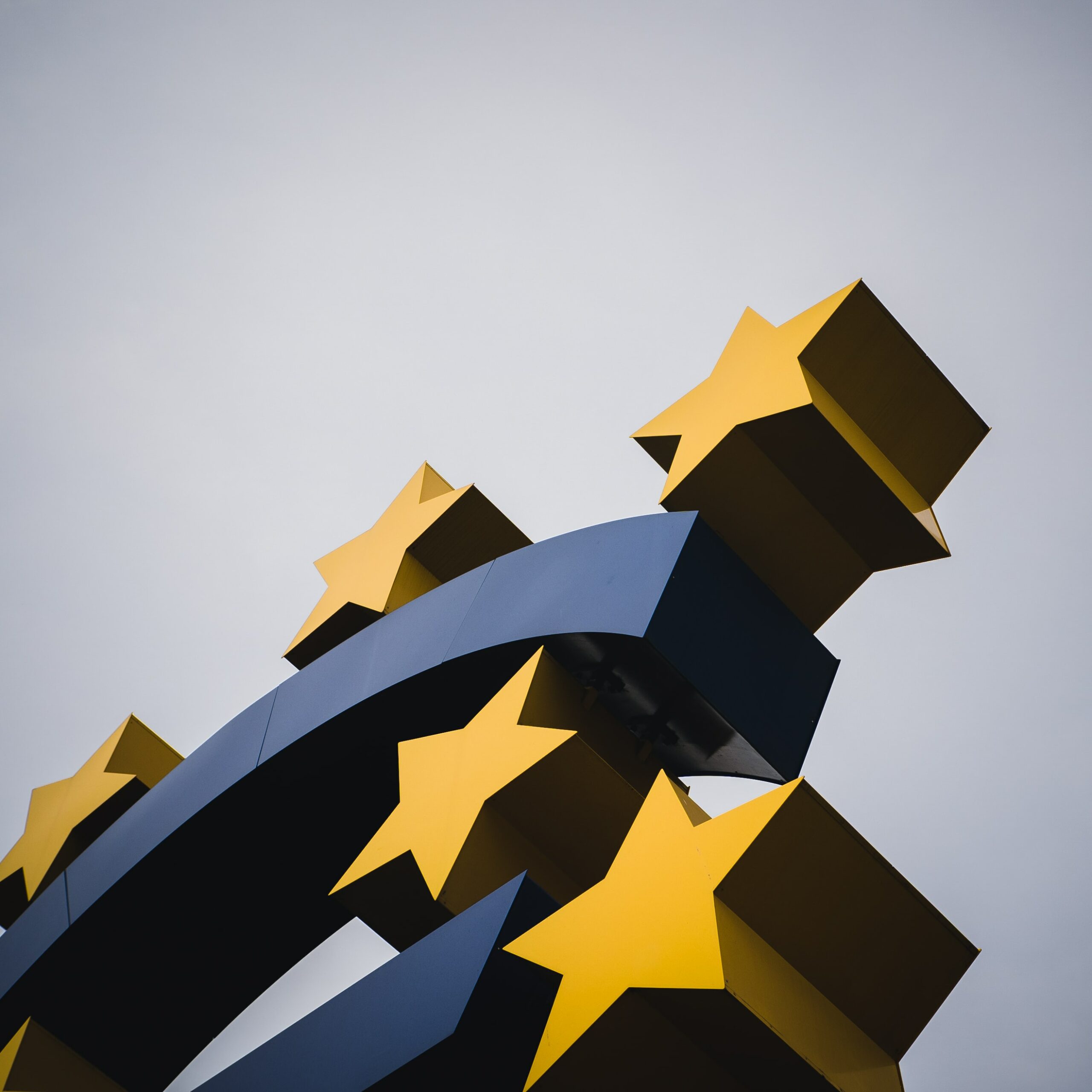 Socioeconomic impacts
This financial scheme would lower the cost of investment in this type of project by offering the backing of the EIB and facilitating access to cheaper financing costs, resulting in greater access to green finance for small developers.
Related to
This scheme could support the decarbonisation of the full life cycle of buildings, including specific projects addressing circularity tools or sufficiency issues. To do so, the EIB must focus its priorities on achieving the decarbonisation of the built environment through specific priority streams funding circularity, efficiency, sufficiency and the introduction of renewables as part of the built environment sector.
Study Case: Green Economy Financing Facilities (GEFFS)

Residential energy efficiency credit line, Bulgaria 

The first residential GEFF was the Residential Energy Efficiency Credit Line (REECL) in Bulgaria. REECL provides loans to Bulgarian banks to on-lend to individuals, homeowners' associations, utility companies and energy service companies for the promotion of energy efficiency, sufficiency, circularity and renewable energy deployment in residential buildings. The credit line of over €100 million is the result of cooperation between the European Bank for Reconstruction and Development, the Bulgarian government and the Kozloduy International Decommissioning and Support Fund (an assistance programme of the European Commission and other European contributors to help the Bulgarian government in the energy sector). Launched in 2005, REECL has achieved significant outcomes in Bulgaria's carbon-intensive and fragmented residential sector, including annual cost savings of €19 million, energy savings of 240,132 MWh and reductions of 249,680 tonnes of CO2 equivalents.
Copyright ©2023 European Environmental Bureau